Asesoramientos específicos para la preparación y mantenimiento de la piel en zonas de roce.
Sigue nuestras pautas de 3 minutos al día para conseguir elasticidad y resistencia en la piel.
Extended advice for the preparation and maintenance of the skin in areas of friction.
Follow our guidelines to achieve nutrition, elasticity and resistance in the skin. It will onli take 3 minutes a day.
Des conseils spécifiques pour la préparation et le maintien de la peau dans les zones de friction.
Suivez nos directives pendant 3 minutes par jour pour obtenir élasticité et résistance de la peau.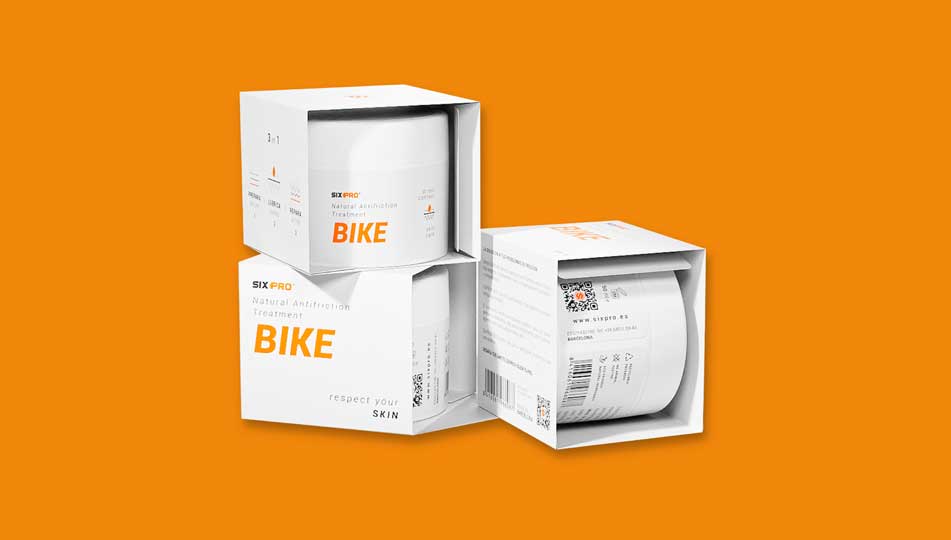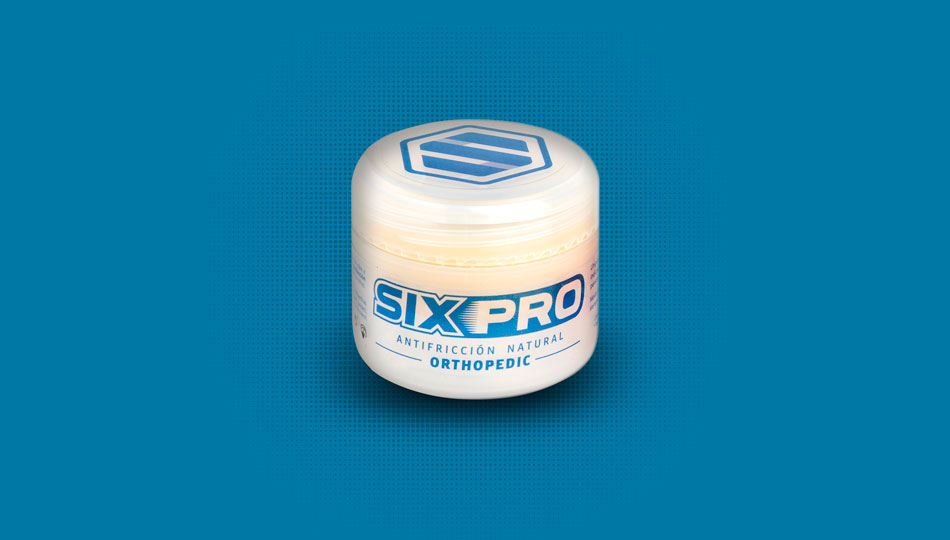 Conoce todos nuestros productos